Dear photography lovers,
I am pleased to address you on this special occasion to present a series of photographs that I have created with a passion characteristic of my early years learning the craft of photography. Under the title of "ECOS", this unique and exclusive collection has been captured on the canvas of the night, where darkness and light intertwine in an eternal dance.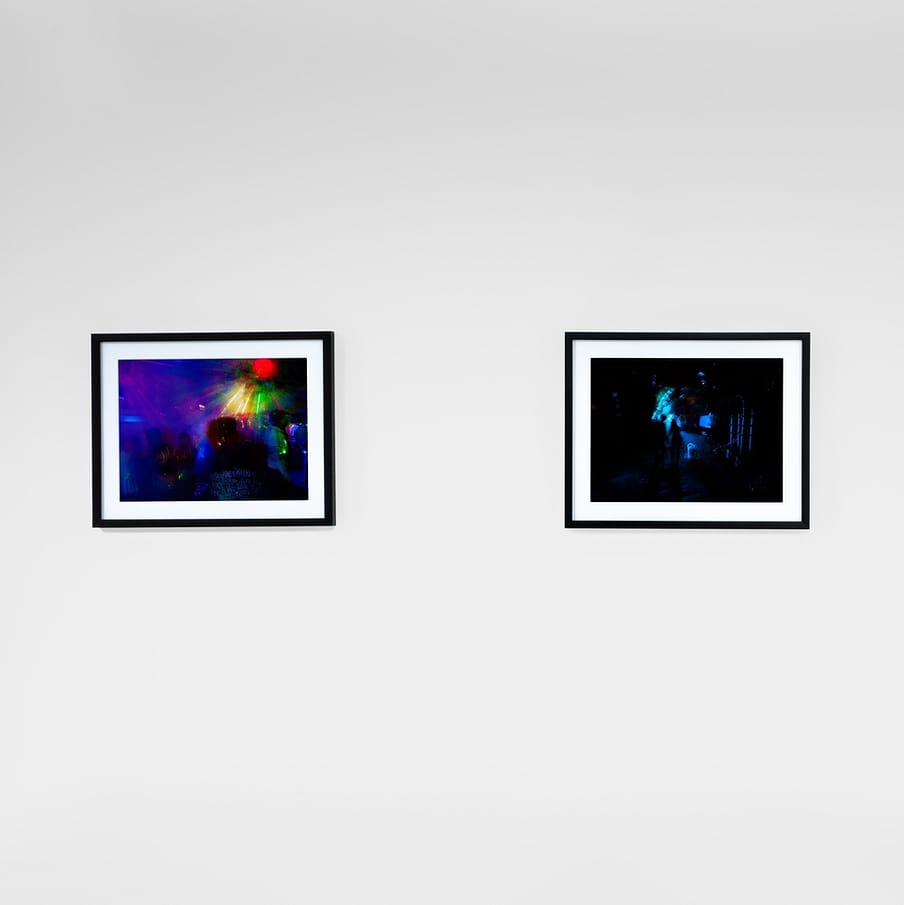 Each photograph in the "ECOS" series is 50×40 cm in size, delicately framed to enhance its essence and beauty. Let me emphasize that these works are serials and no more than six photographs will be sold in this format. This ensures the exclusivity and uniqueness of each piece, making your purchase an unbeatable opportunity to own something truly special.

But what is it that makes these images so captivating? Let me delve into the heart of the series and unravel its mystery. Each snapshot takes the viewer on a journey through time and space, immersing them in a world where echoes of light fill the void with a luminosity that awakens the imagination and stirs the deepest emotions.
As a true art lover, I know that you value authenticity and originality. And here lies the true power of "ECOS". These photographs have been conceived and created by a local photographer, imbued with the unique essence of the culture and life of our region. By purchasing a work in this series, you are directly supporting a creator who lives and breathes photography. It is an act of solidarity and appreciation for local talent, strengthening the connection between art and our collective identity.
Let me remind you that the acquisition of works of art is much more than a simple transaction. It is an act of love towards beauty and human expression. Every time we acquire a work, we are giving life and value to the creativity of our environment. We are building a bridge between the artist and ourselves, allowing his vision to intertwine with our own and inspire us on our own journey. By acquiring one of these works you make it possible for me to continue exercising my passion.
The "ECOS" series is a hidden treasure that invites you to explore the power of light and darkness. Each photograph is a window into a universe full of meaning and emotion. I urge you to immerse yourself in this unique experience and consider purchasing one of these serial masterpieces.
Do not hesitate to contact me for more information or to book your own photography from the "ECOS" series. I assure you that it will be an acquisition that you will treasure forever.
With gratitude.
Álvaro Gumucio Li